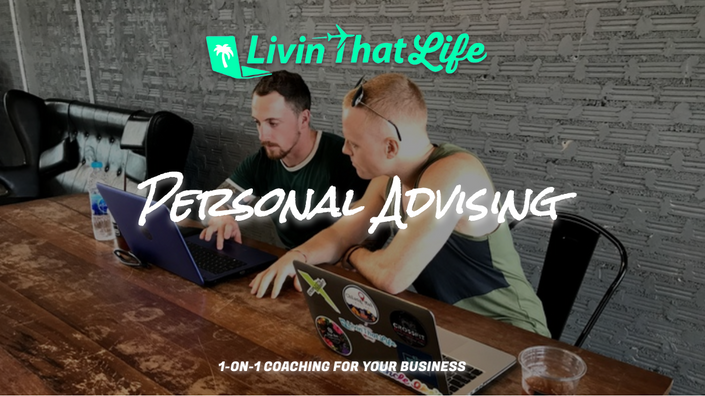 FBA Advising – 1:1 Product Validation, Strategy & Consulting Calls
Expert consulting for Amazon FBA business
Book Now
In 2018, in my opinion, success on Amazon ls less about the numbers, and more about creating a UNIQUE product idea, so you can stand out in a crowded marketplace.
So that's why I'm starting to offer more 1-on-1 product advising calls, because I realize it's so important - and it's my area of expertise so, I'd feel bad not offering my experience to the world.... I've personally launched a handful of moneymakers, and a handful of flops... so I've learned a think or two about what works and what doesn't!)
You will get TWO coaching calls (1-hour) that are scheduled ahead of time right away via my Calendly link. Hopefully this will force you to take MASSIVE action and move quickly (but not too quickly). For example, one 30 days from now (enough time to narrow your niche ideas) and one 60 days from now (enough time to get samples and make any customizations).
But ultimately it's up to you when you want to have each call - it could be during niche research phase, sourcing, launching, or whenever you get stuck.

In addition:
Email coaching bi-weekly for 3 months. I will answer answer your detailed questions via email every other week - where I will take time to give you my honest thoughts on your situation.
Access into our Private Facebook Mastermind Group with other Amazon Sellers.
I'll basically be helping you just like I help my best friends from home who want to quit their jobs and launch a successful product ASAP. If you are a MASSIVE action taker and want my personal advice on your product and business, this is for you.
Your Instructor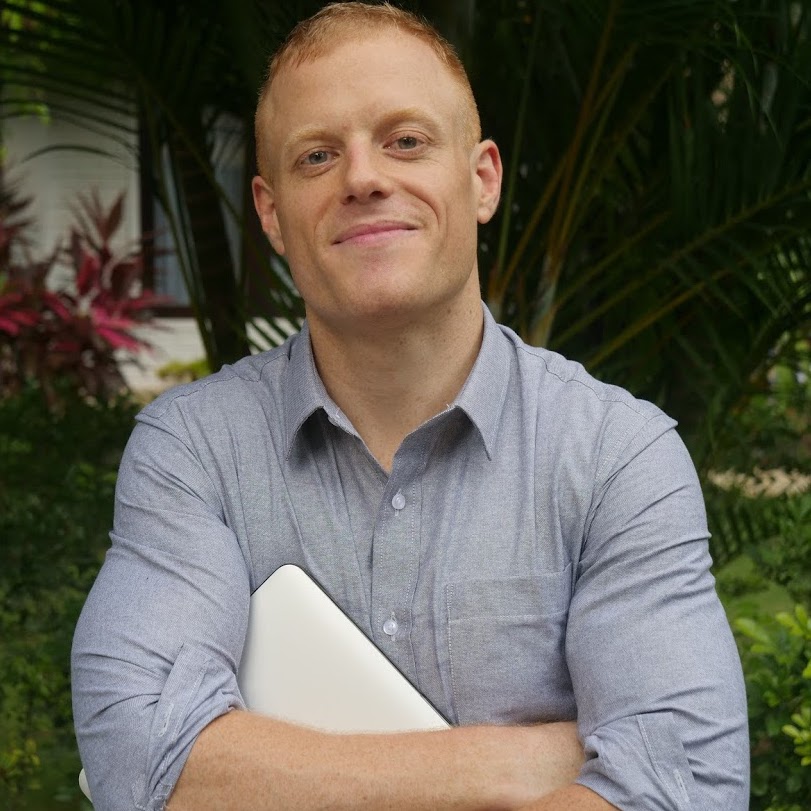 Yo guys. It's Riley here, your favorite Digital Nomad 😝. I'll be your personal instructor and guide for this program, along with my best friend and partner in crime, Parker. We've been living the good life in Tropical Asia full-time since 2015 years because our Amazon FBA business allows us to. Let's do this.
Course Curriculum
Personal Coaching for The Amazon Method Course
Available in days
days after you enroll
Frequently Asked Questions
Can I buy more coaching calls after?
Yes.
Does this include your Amazon course?
No. You can buy the full course, which includes a coaching call, over on the course page: https://theamazonmethod.teachable.com

"It actually started out with losses for a few weeks, then grew to break-even, then by November, I was making small profits. Finally, in December, I had my first 10+ sale day. From there I started hitting 10+ more often and now I'm averaging about 10-12/day!"
- Marc Dragon, Student